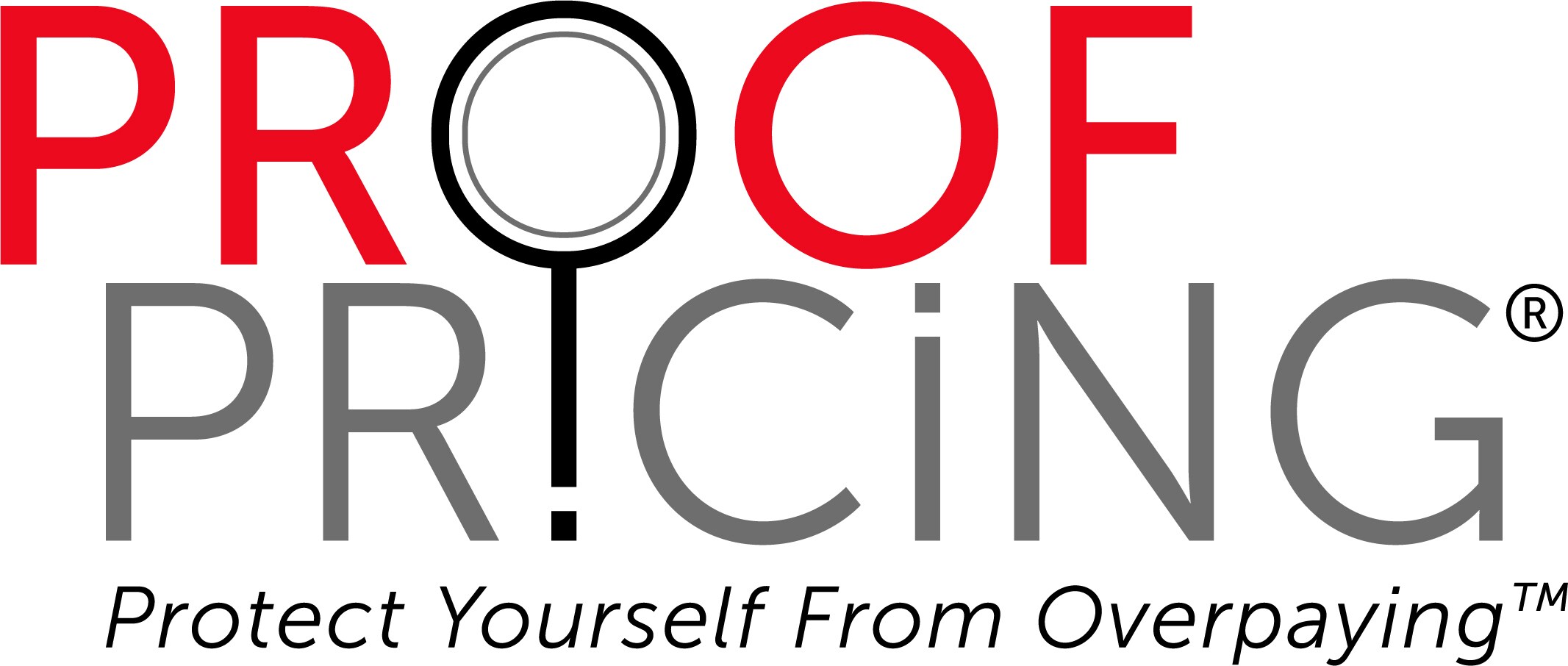 Toyota 101's
PROOF PRICING
Finally, getting the right price on your next vehicle is simple, clear, and true.
We know price matters: that's why we offer you Proof Pricing. Because, when it comes to saving money...there's nothing better than seeing the proof!
NEW INVENTORY
USED INVENTORY
VALUE TRADE-IN
WE SHOW YOU
True Price Comparisons:
We research prices from companies like: TrueCar, AutoTrader, Cars.com, CarFax.com, Edmunds.com, Kelley Blue Book, Black Book, N.A.D.A, AAA, and Costco. We are happy to show you these prices so that you have the most up to date pricing information available when researching your new or used vehicle.
Available Customer Rebates:
Customer rebates are offered by the vehicle Manufacturer based on factors like: current inventory levels and demand for each model. Customer rebates can change or be cancelled by the Manufacturer at any time. We show you all customer rebates that may affect the price of the vehicle you want.
Current Manufacturer's Incentives:
Manufacturers create special incentives to stimulate the sale of select vehicles. Not all of these incentives are published for public knowledge. Not all dealers disclose these incentives. We show you all current Manufacturer incentives that may affect the price of the vehicle you want.
Bottom-Line Dealer Discounts:
Our dealer bottom-line savings reduces the price of the vehicle you want to our lowest price. You'll know exactly how much you're saving so your experience is fast and easy.