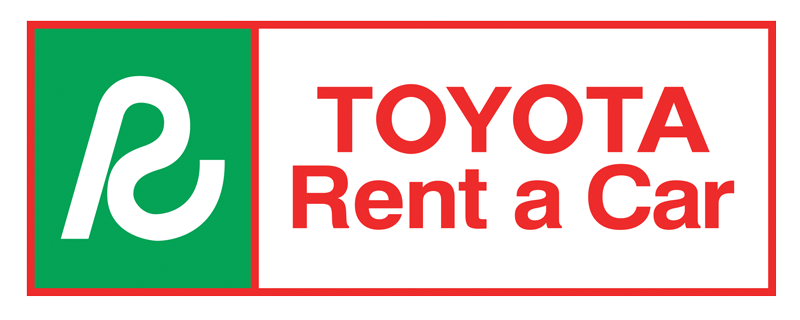 Toyota Rental Cars:
Let's Go Places
Rent Toyota and you'll never go back. Whether you're headed out of town for a vacation, need a vehicle for business in a new city, or have your current car in the shop, you'll never regret a Toyota car rental. Our vehicles have all the power, sleek curves, and comfort you've come to expect from our brand, not to mention the latest and greatest technology to make the drive that much more pleasant and convenient.
Rental Requirements:
Valid Driver's License: all driver(s)
Credit Card: Any major Credit Card
Printed Proof of Car Insurance - OK to email to Rental101@Toyota101.com to request for printout
Advance Payment Required.
Must be 21 and above to rent and drive rental cars
Drivers Under 25 Subject to daily additional fees
Long Term Rental 30 days maximum per contract, required to bring car back within 25 to 30 days to renew.
COROLLA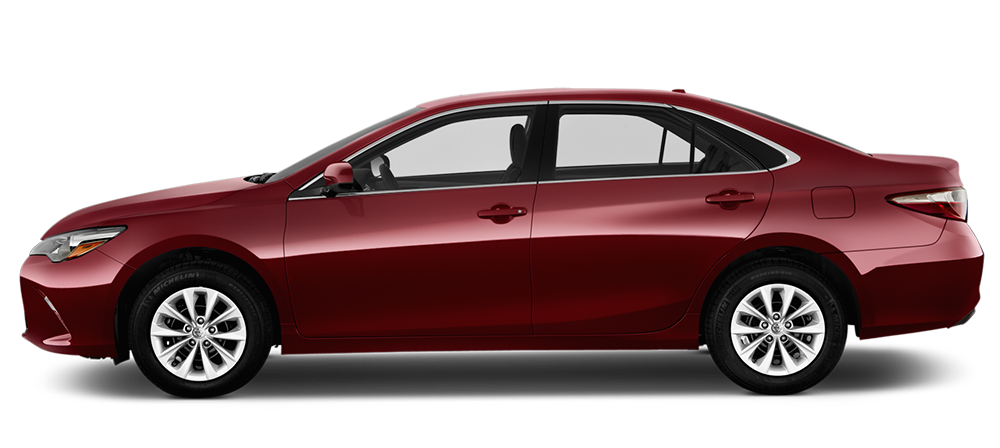 $35/DAY | $210/WEEK
CAMRY
$45/DAY | $250/WEEK
RAV4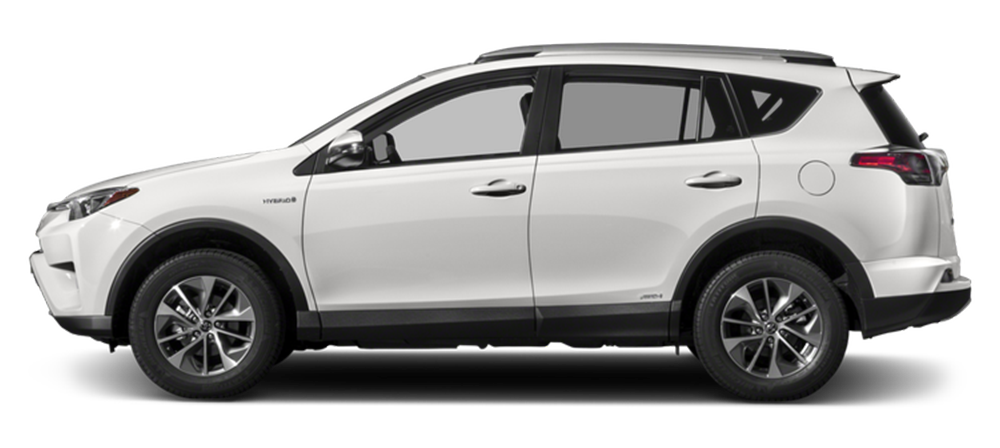 $45/DAY | $250/WEEK
PRIUS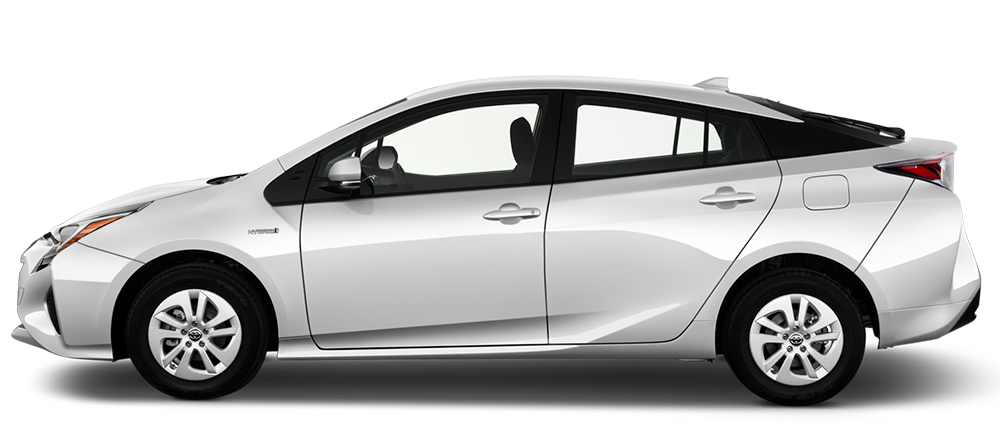 $45/DAY | $250/WEEK